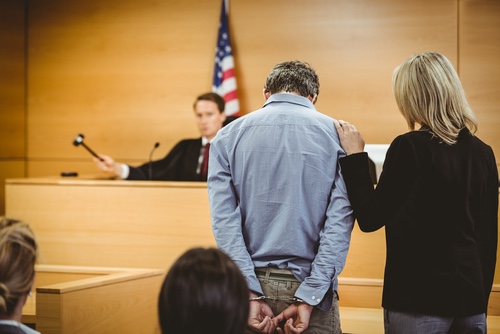 In New Jersey, a criminal defendant's right to a jury trial is guaranteed by both the Sixth Amendment to the United States Constitution and the State Constitution. The principles of fairness and justice are encompassed in the roles assigned to the judge and the jury. The jury, otherwise known as the "finder of fact," is tasked with determining what happened in a specific case and how those facts are relevant to the legal proceeding. The judge, otherwise known as the "trier of law", is tasked with making legal rulings and ensuring that legal proceedings adhere to specific guidelines.
However, there are instances in which courtroom actors confuse the role they must play.
In State v. Melvin and State v. Padden-Battle , the Defendants were sentenced by the same judge who overlooked a jury's acquittal and made decisions based on their own "fact-finding".