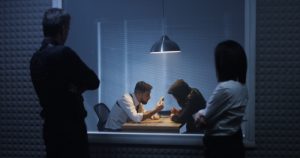 Under the Sixth Amendment of the United States Constitution and the laws of New Jersey, suspects are entitled to have an attorney present while they are held in custody for questioning.
But how explicit must your request for counsel be?
In State v. Laura Gonzalez, the Supreme Court of New Jersey answered this question.