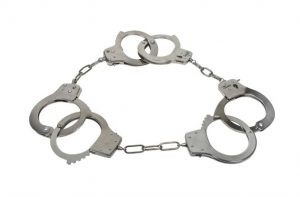 Three Strikes Laws were adopted in certain jurisdictions to protect the public from habitual offenders who repeatedly commit certain violent crimes.  These law typically mandate a sentence of life imprisonment without parole for a third-time offender.
In New Jersey, the crimes that constitute "strikes" include those such as murder, manslaughter, aggravated assault, kidnapping, sexual assault and robbery.
But should crimes committed as juveniles be considered predicate offenses under the rule?